2024 Excellence in Service Awards
Thursday, January 11, 2024 (5:00 PM - 9:00 PM) (CST)
Description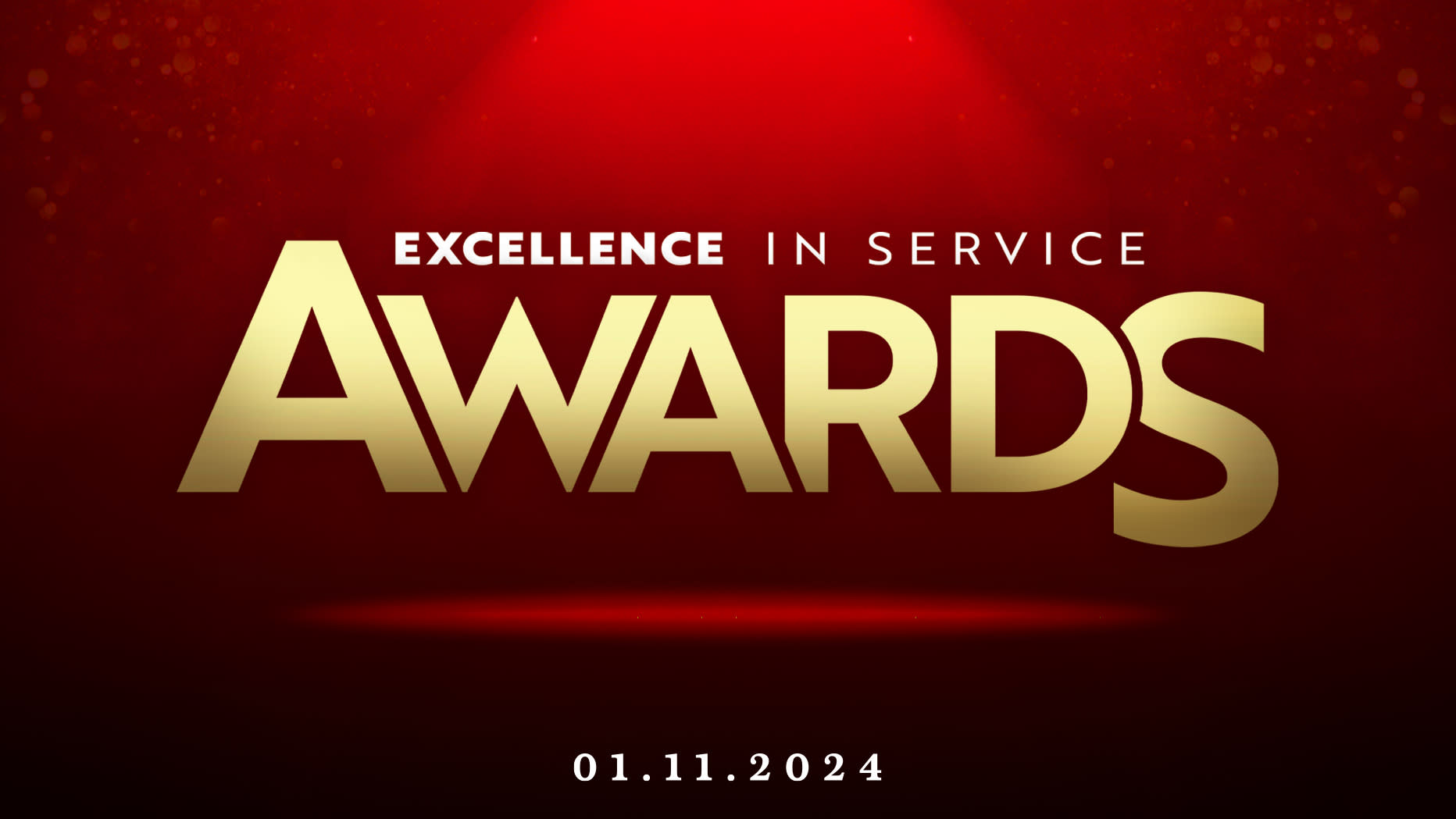 A strong community doesn't just happen. Individuals and businesses who invest in meaningful connections with a focus on service make where we live a better place. The Pequot Lakes Chamber is hosting the Excellence in Service Awards, a banquet and awards presentation, that will be held on January 11, 2024, at the Pequot Lakes American Legion.


---

Register to Attend
Join us in celebrating these community members who have gone above and beyond in their service. This event will recognize five award winners for their contributions to our community. Award recipients will be announced prior to the event. The evening will be full of camaraderie, and you'll leave feeling inspired and full of community spirit! Business Casual Attire. Music performed by Bruce Archer from 5PM-7PM. Limited seating, so don't wait to reserve your table today!
Individual Seat ($50) - Deadline to Register to Attend is December 22nd
Receive a reserved seat and dinner for 1 (meal options - Prime Rib Dinner, Honey Pecan Chicken Dinner, or Fettuccine Alfredo)
---

Congratulations Award Winners!
Strong communities have strong businesses. We want to recognize a business that has helped grow our community through job creation and facility expansions. The business that receives this award thinks about buying products and services locally, where possible. The business nominated fosters an excellent working relationship with its employees and leads by example in participating in community events and activities. Congratulations Pequot Lakes Dairy Queen on being the 2024 Business of the Year Award recipient.
Employees are the heart of every business. This award will recognize an employee who exemplifies service and professionalism. The nominee is someone who is knowledgeable, a role model for other employees, and is a champion of the community. Congratulations Dave Wonders on being the 2024 Employee of the Year Award recipient.
We want to honor and recognize a community member whose contributions help make living in our community a better place. This individual goes above and beyond in community pride and service. Congratulations Mark Jurchen on being the 2024 Citizen of the Year Award recipient.
The nominee of the Pequot Lakes School Staff of the Year Award is someone who radiates positivity and promotes Patriot Pride. The nominee also helps make Pequot Lakes school district a successful place for students, other staff, and the community through acts of service. Congratulations Joanna O'Neil on being the 2024 School Staff of the Year Award recipient.
The success of any community is built on the efforts of those who are dedicated to serving through volunteerism. This award will recognize an individual who has given their time and skills unselfishly, and in turn, has a positive effect on our community. Congratulations RaeAnn Hecker on being the 2024 Volunteer of the Year.
Sponsors
Social Hour Sponsor
Business of the Year Award Sponsor
Lonesome Cottage Furniture Company
Citizen of the Year Award Sponsor
Volunteer of the Year Award Sponsor
All School Staff Award - Pequot Lakes School
Employee of the Year Award Sponsor
Images
Pricing
Individual Seat ($50) - Register by December 22
Reserved seat and dinner for 1 (meal options - Prime Rib Dinner, Honey Pecan Chicken Dinner, or Fettucine Alfredo Pasta)
Pequot Lakes American Legion Post #49
4435 Main Street



Pequot Lakes

,

MN

56472

United States



Thursday, January 11, 2024 (5:00 PM - 9:00 PM) (CST)
Social Hour: 5:00-6:00 Dinner: 6:00 Awards to follow dinner
Categories
Community Events
Festivals & Celebrations
Brainerd Lakes Chamber Event
Area Events