Business After Hours - Crosslake Town Square
Tuesday, August 9, 2022 (4:30 PM - 6:00 PM) (CDT)
Description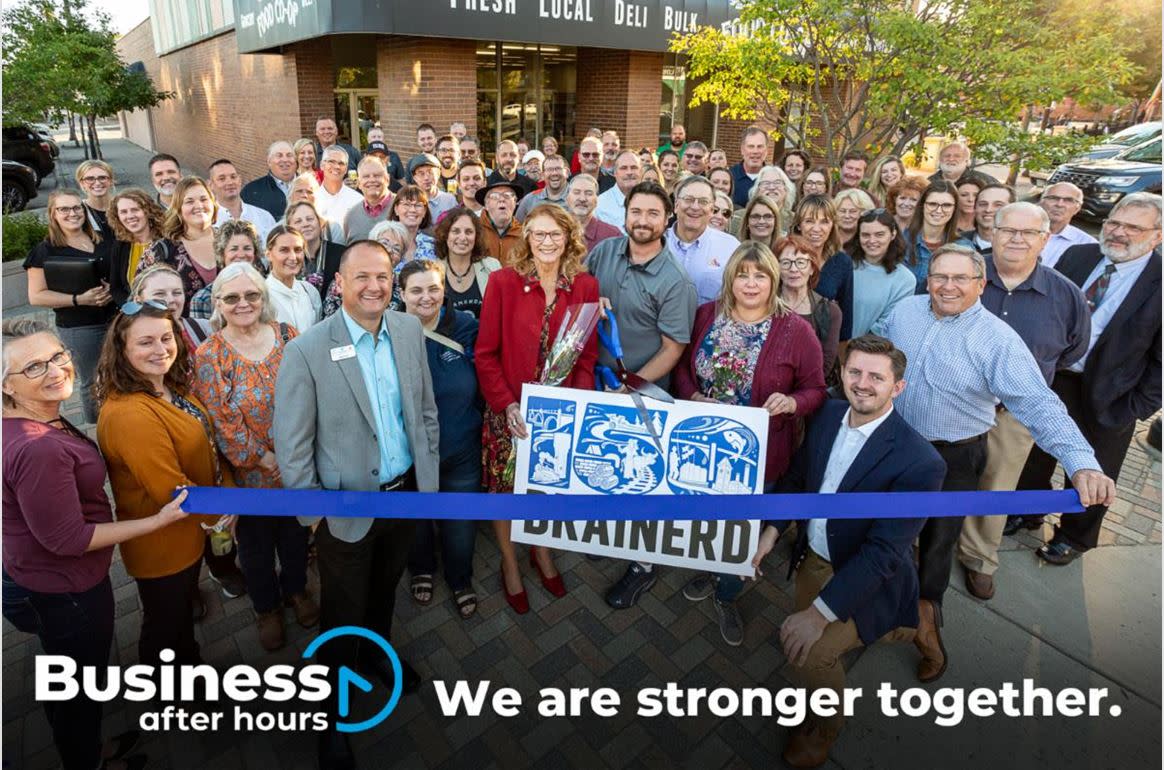 Join the businesses of Crosslake Town Square as they host Business After Hours on Tuesday, August 9, 2022, from 4:30 - 6:00PM. Guests will enjoy networking, delicious appetizers, beverages and learning more about the businesses in Town Square from Jackie Wipper, owner of Squirrelly Mama, and Catharine Funk, owner of Encompassing Beauty, during their interview with Matt Kilian, Brainerd Lakes Chamber President.
Check in at the gazebo located in the center of Town Square to receive a list of participating businesses who will be providing appetizers, beverages and giveaways in there locations.
Rafferty's Pizza- Pizza

Lakes Central Insurance- Chocolates

Squirrelly Mama- Beverages

Crosslake Vacations & Rentals- Appetizers

Sotheby's- Beverages

National Loon Center- Cookies

Patriot Lakes Nutrition- Tea & Protein Balls

Crosslake Drug- Dessert

Encompassing Beauty- Fruit Kabobs

Simply Rustic Floral Design- Lemonade

Key Wellness: Chapstick & Sunscreen

Studio Posh- Dessert

Lakes Area Title- Charcuterie Board

Larson Group- Meat & Cheese Tray
Stay until the end for a chance to win prizes donated by the Crosslake Town Square businesses!
Encompassing Beauty-$30 gift bag

Patriot Lakes Nutrition-$10 gift card and water bottle

Studio Posh-$25 gift card

Sotheby's International Realty-1bottle of Veuve Cliequot Champagne

Larson Group-2 Water Bottles and a throw blanket

Crosslake Drug- Gift basket

Lakes Area Title- Bottle of wine

Key Wellness- Water bottle and skin care samples

Rafferty's Pizza- Gift card
Event Schedule:
4:30 - 5:20PM Network, appetizers and beverages (food and beverages located inside the businesses)
5:20 - 5:30PM Introductions
5:30 - 5:50PM Host interview
5:50 - 6:00PM Drawings for door prizes (must be present to win)
Everyone is invited to learn more about the Chamber and gain exposure for their business by attending this free networking event. Business After Hours attendees pass the microphone and introduce themselves to the group, so bring your business cards and get ready to network! Attendees are also encouraged to bring door prizes.
As a courtesy to the host, advanced registration is requested. To make your reservation, click on the 'Register' button above right or call (218) 829-2838.
If you're not able to attend, join us on Facebook for a live video interview with the host at 5:20pm. https://www.facebook.com/BrainerdLakesChamber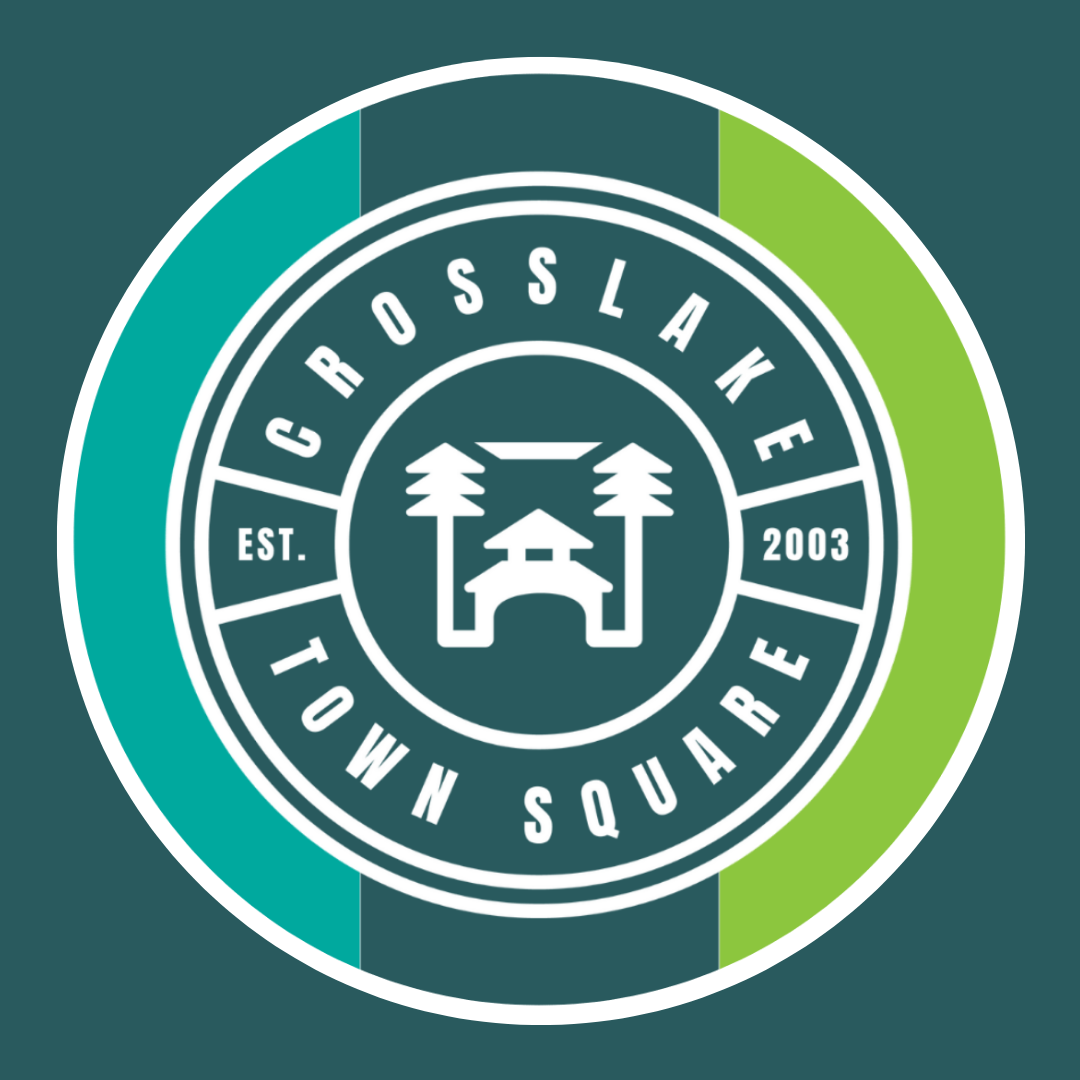 Crosslake Town Square is filled with small businesses with a variety of goods and services; from retail to food to full-service salons!

Crosslake Drug has over 60 years of experience in the industry. They offer competitive prices and superior customer service. From over the counter medication and prescriptions to first aid supplies and snacks, you will find it all here at Crosslake Drug.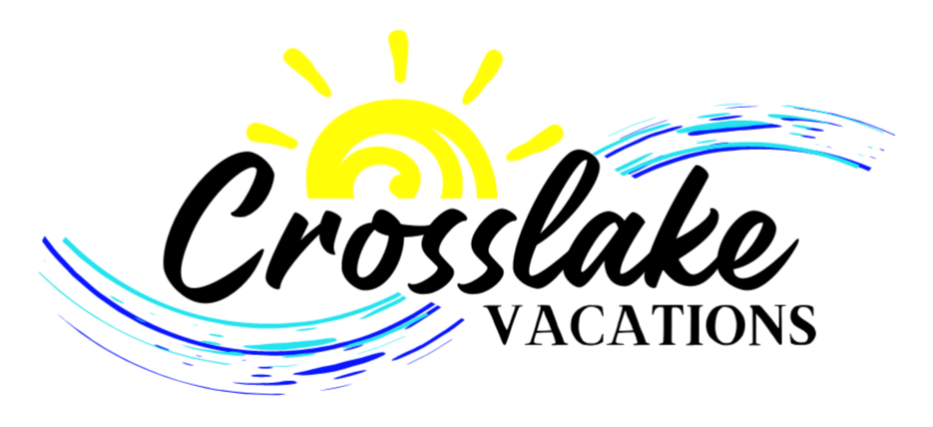 Crosslake Vacation & Rentals is a full-Service Vacation Rental & Property Management & Motorized Toy Rental Company, in Crosslake; offering a variety of properties, services and rental options to fit anyone's needs on and around the Whitefish Chain of Lakes.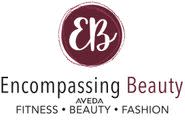 There isn't just one thing that makes you feel strong and beautiful. It's the perfect, stylish outfit. Or maybe a flawless hairstyle. Or working to strengthen your core. That's why Encompassing Beauty encompasses them all.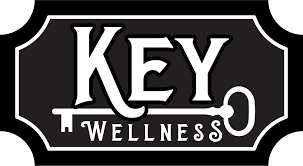 Key Wellness is a team comprised of four women who have worked together to deliver high quality, personalized care for over a decade, with over 40 years of combined experience in the healthcare industry. They are passionate about being a true partner in your wellness, by empowering you to take an active role in your healthcare and giving you permission to take care of yourself.

Lakes Area Title Services, LLC is a full-service title and real estate settlement provider that operates in Minnesota. At Lakes Area Title Services, LLC, the client is always their first priority. Their goal is to make the closing process a smooth one. It should be as easy as possible for all parties involved.

At Larson Group real estate is their life. They have a strong passion for their business and your success. They thrive on keeping a close watch on the market and have a proven track record for anticipating changes that pay off for their clients.
The National Loon Center is housed in The Nest which is a retail and office promoting the protection of loons, education and fundraising for their new location which will be located near the Crosslake Federal Dam.
Northland Sotheby's International Realty is a boutique real estate brokerage specializing in representing buyers and sellers of extraordinary homes throughout the lakes area of Central Minnesota. Their inclusive approach is to serve God by serving people. They offer concierge-level real estate service.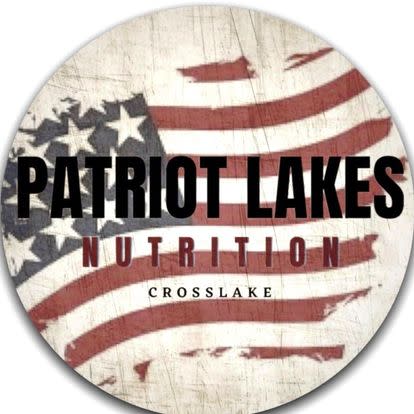 Patriot Lakes Nutrition is a Nutrition Club, otherwise know as a Happy Healthy "Fast Food Alternative" Restaurant for those who want to live a Healthy Nutritious Life without wavering on flavor!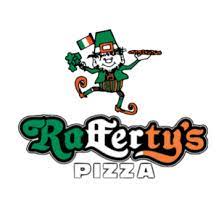 Located in Town Square, Rafferty's Pizza is the perfect place to stop after seeing all that Crosslake has to offer. Enjoy good food in the sunshine while sitting on their outdoor dining patio.
Simply Rustic Floral Design is a full service florist They pride themselves on their unique design style. They have a floral designer with 20+ years experience. She is also an amazing wedding designer!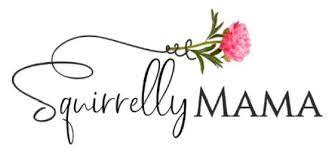 Squirrelly Mama offers a year-round boutique-esque experience, with a large variety of items & services! They have a little bit of everything, and something fun for everyone!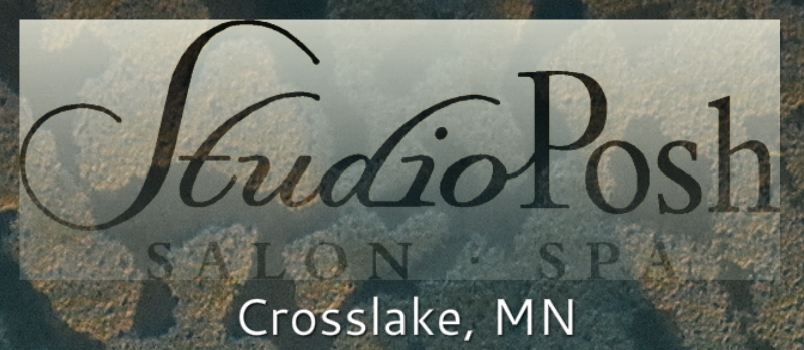 The professional stylists at Studio Posh have over 40 years of combined experience. Whether you are visiting the Crosslake area for the weekend, summer or you are a year around resident, Studio Posh is here to fulfill all your salon desires and needs.

Sponsors
Business After Hours Host
Images
Crosslake Town Square
35770 Allen Avenue



Crosslake

,

MN

56442

United States



Tuesday, August 9, 2022 (4:30 PM - 6:00 PM) (CDT)
Categories
Brainerd Lakes Chamber Event
Area Events